Dan O.
Reading from State of the Union and Sheltered in Place Poems
with Alice Rogoff (Editor of Haight Ashbury Literary Journal)
and Open Mic
1428 HAIGHT Patio Cafe & Crepery
TUESDAY, DECEMBER 1, 2020 – 6:30 p.m. Via Zoom
Save the Date! Zoom Details to follow.
-------------------
July 7, 2020 Postponed due to Shelter in Place orders: DAN O. to read with Alice Rogoff, editor of the Haight Ashbury Literary Journal.
At:
1428 Poetry Reading Series
1428 Haight Street Patio Café and Crepery 6:30 to 9 PM
with open mic
hosted by Richard Sanderel
Tuesday, July 7, 2020.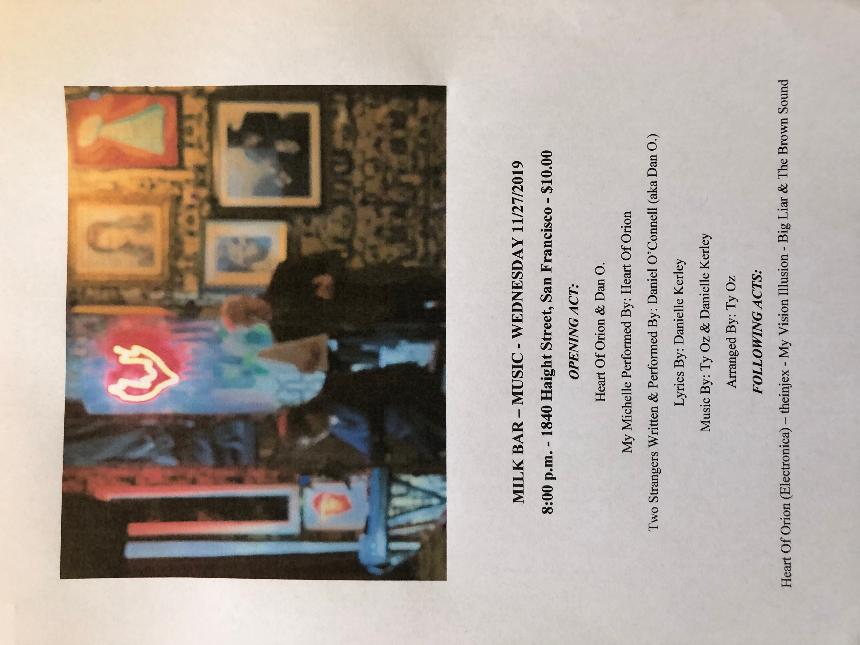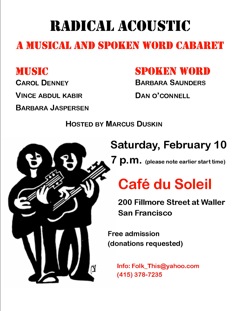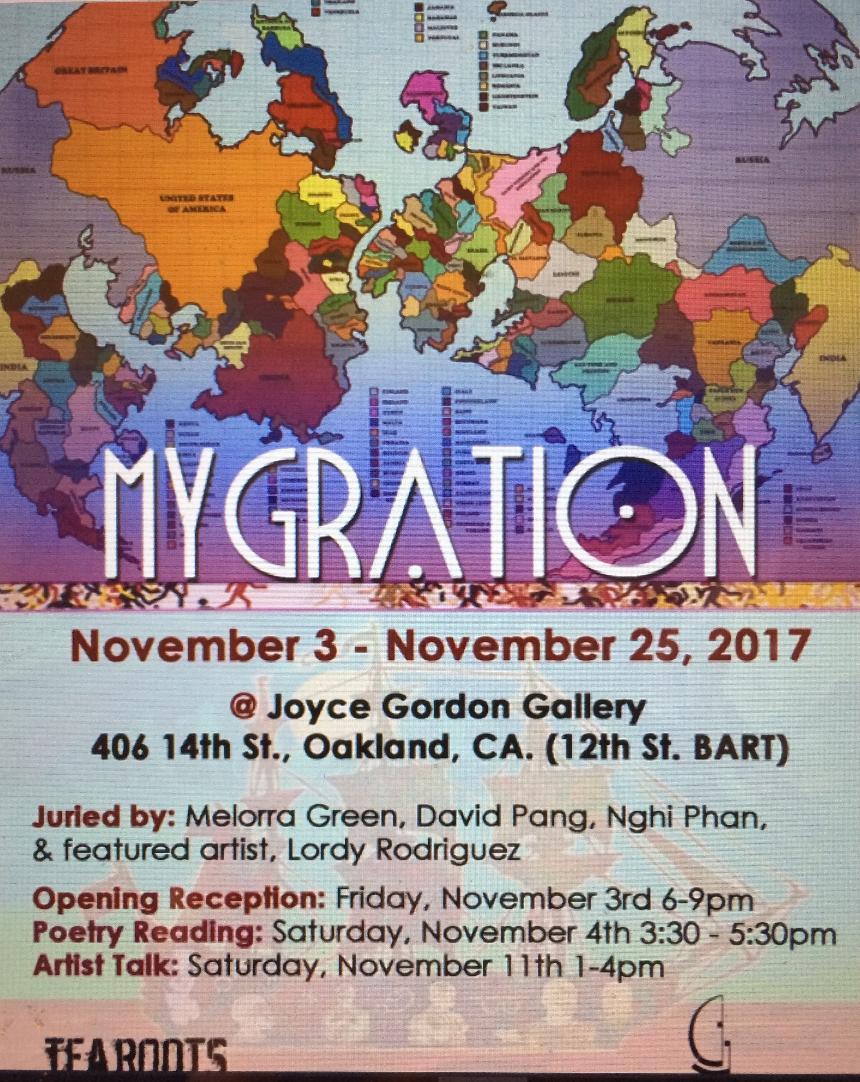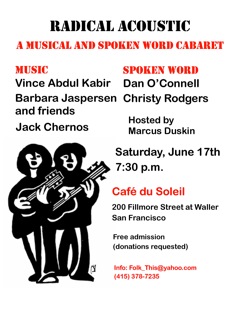 SATURDAY, JUNE 17, 2017: Radical Acoustic Cabaret, hosted by Marcus Duskin, 7:30 p.m., at Cafe du Soleil, 7:30pm. (200 Fillmore St, San Francisco, CA 94117).
APRIL 27, 2016: Reading on San Francisco Poetry TV (produced by John Rhodes and Steven Kopel), to be aired on public access TV stations on east and west coasts, and as a Podcast on youtube.com. Dan O.'s theme: Poetic Reflections on the Progress of Humanity on Planet Earth.
Stay tuned - working on a set with Erland Sandborn on piano to perform at Madrone Art Bar in Summer 2016!
------------------------------------------

OLD NEWS:

CELEBRATE THE NEW YEAR WITH POETRY!!!
DAN O. at MY CORNER CAFÉ
With OPEN MIC
MONDAY, JANUARY 2, 2012
5:30 – 8:30 pm - featured reader at approx. 6:30 pm

· Open Mic Poetry & Acoustic Music
· Dinner Specials (hot food)
· Coffee or Bring Your Own Flask
In The Mission: 1500 South Van Ness @ 26th St.
For further information, contact hosts Giancarlo Campagna, 415-706-4693 or Don Brennan, 415-350-1554
Next up at My Corner Quarterly Poetry Series: Jane Rades, featured poet Monday, April 2, 2012.
For sample poems and more information about Dan O.: www.danoconnellpoetry.com